Product Name
Floppy Tunes
Tagline or catch-phrase
"Flop in some tunes and crank it old school!"
Quick summary of terrible business idea
A car stereo that plays audio files stored on floppy disks.
Product
iPods are for hipsters. The indie crowd wants vintage. They want Floppy Tunes.
Installing a floppy tunes stereo in your car is just as easy as installing any other stereo. However, once installed, you have the ability to insert a floppy disk and listen to a song! Want to listen to another song? Just eject the disk and insert a new one! There is no limit to the number of floppy disks Floppy Tunes will read, as long as they aren't broken.
Load your favorite songs onto floppy's with our special Floppy Tunes software and USB adapter (sold separately)
Floppy Tunes stereos also play am/fm radio and have a functional clock!
How much will it cost?
At $50, this product is attainable by even the poorest of retro-geeks.
What are customers saying about your product/service?
"It's inconvenient, expensive, and all of my friends laugh at me. On the bright side, it impressed the girl working at the used-clothing store enough to go out with me. Take that Steve Jobs!"
What type of people will buy it?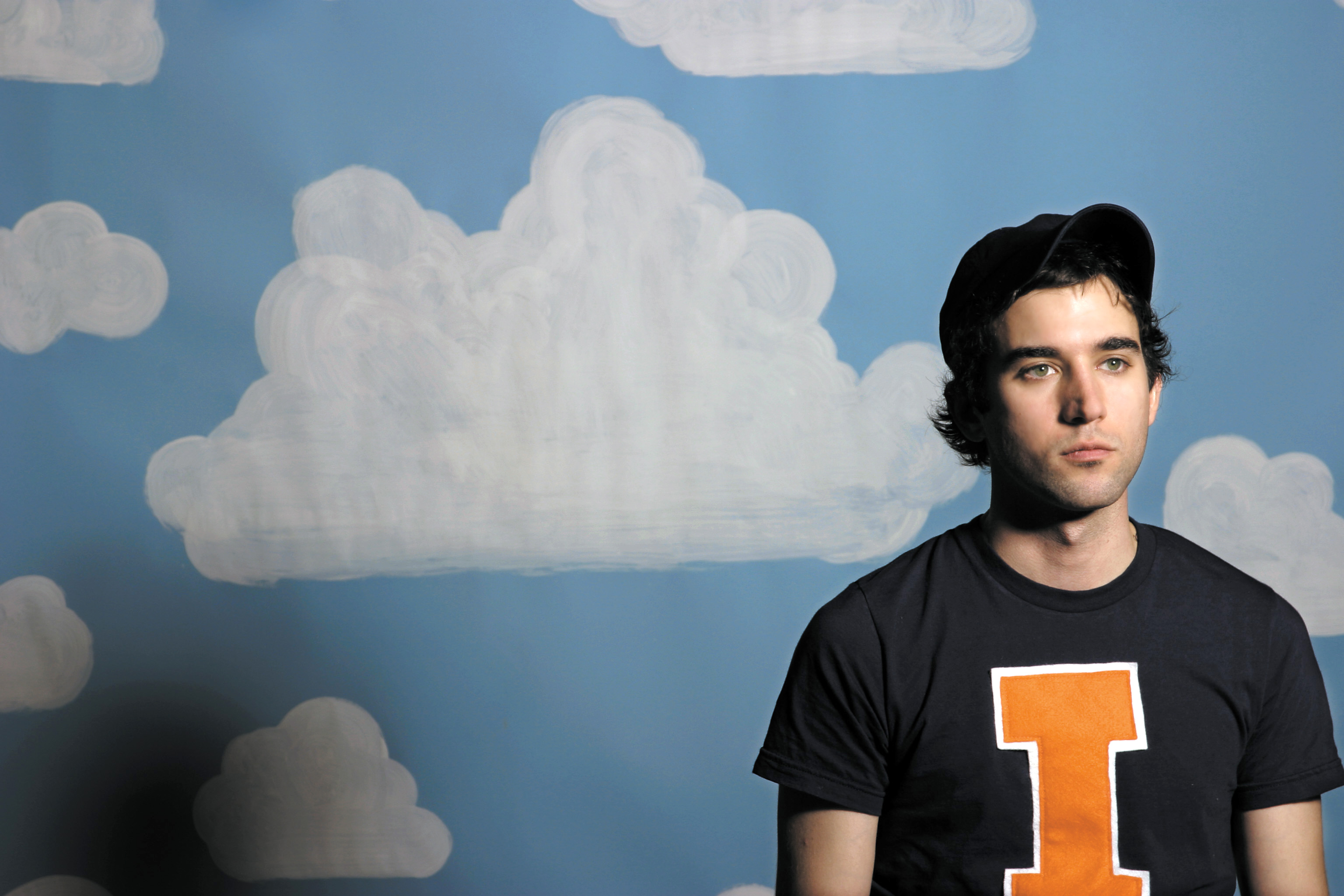 Competition
There are other vintage car stereos out there like vintagecarradio.com and vintagevibes.net but they are much more expensive and targeted towards people who restore classic cars.
Marketing
Reaching out to the indie community would best be done through
indie rock and indie fashion magazines
Sponsoring up and coming indie rockers who are gaining popularity through their influence online
Getting a popular indie rocker to use Floppy Tunes in a song, music video, or video blog
If "Pimp My Ride" ever comes back, getting floppy tunes into one of the "pimped" rides
Industry & Distribution Channels
Floppy Tunes would be sold through car audio online-retailers like Crutchfield.com as well as websites that sell goofy gadgets.
Why is this a Terrible Business Idea?
The benefit of feeling original, retro, and cool would not outweigh the costs:
-Inconvenience
– Must buy extra hardware (USB floppy drive, floppy discs)
– Must store large quantities of floppy discs in your car
– Extra software
– Limited capabilities
– Can only play one song at a time – No iPod, CD player, Aux input
– Songs would be terrible quality (floppy discs only hold 1.44mb. Most Mp3s are 3-4 times that size and would need to be compressed, degrading the sound quality)
– Manufacturers are stopping their production of floppy discs
This idea is pretty much… a flop